Holistic Sex Coach and Tantrika
Ashley Faith
Release what is blocking you.
About my tantric work.
I specialize in nurturing you through the process of releasing your sexual, emotional, physical blockages and allowing you to feel the freedom and empowerment of  free flowing of energy. You may be called to me for many reasons. All you need to do is show up and we can begin.
Sacred sexuality, Love, Relationships and Tantra called from a fairly young age. Maybe it was the forbidden fruit so to speak of my Mennonite background or simply the recognition that ignorance and suppression only create further damage. The decision to bring healing to the world through the art of love and intimacy was an easy one for me.
Contact me here, and I will take you effortlessly through the process. It is much easier that you think. We will begin with a brief interview over the phone where we can both ask questions to get clear about the process. Click the button below to schedule your free call.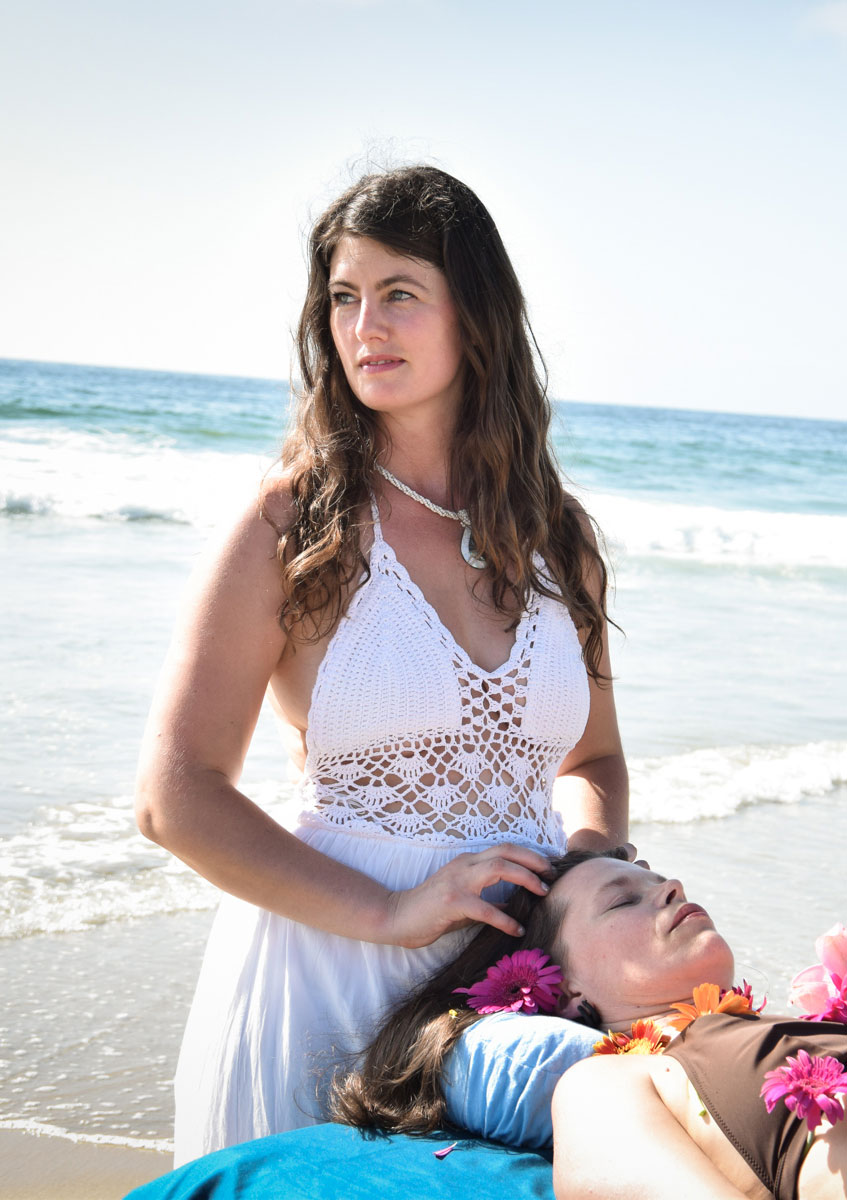 Tantra, Reiki, &
Sexual Healing

Intuitive Bodywork & Tantric De-Armoring

Embodiment, Education & Empowerment
Psychic Dreamwork & Tantra Education
Live a little
Find Yourself
I see this time as an opportunity to share your challenges and goals. Sexuality is such an important yet vulnerable part of our lives and it is my joy to guide you into …
Tantra, Reiki, Sexual Healing (women and Men) and Intuitive bodywork /Tantric De-Armoring, Psychic Dreamwork and Tantra Education are all art of the skills I work with in custom designing your session.
Come as you are and fully in your Yes/No Truth.
Come On In
I will hold a space for you to experience bliss beyond words.